We Can Help You Find a Car Loan Regardless of Your Credit History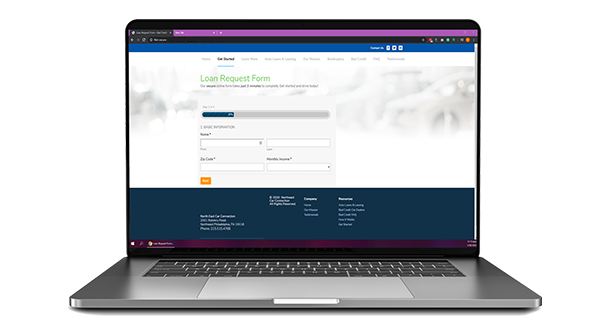 Begin by Completing Our Simple Form Online
Whether you have bad credit, no credit, or have gone through bankruptcy, we work with individuals to help them get the auto financing they need. The online form provides us the information we need to accommodate your unique financial needs.
Get Connected With a Lender That Can Finance Your Loan
We make it easy to find the right loan for you. We do the work, so you don't have to. There's no running around from dealership to dealership and no unnecessary credit report inquiries.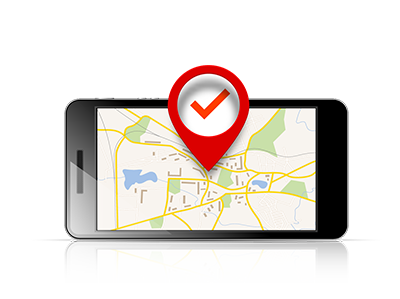 Simple to Use, Easy to Get Started
Start rebuilding your credit today. Let Keystone Auto Credit help.