Financing & Leasing Used Cars
Get help with financing or leasing a vehicle today!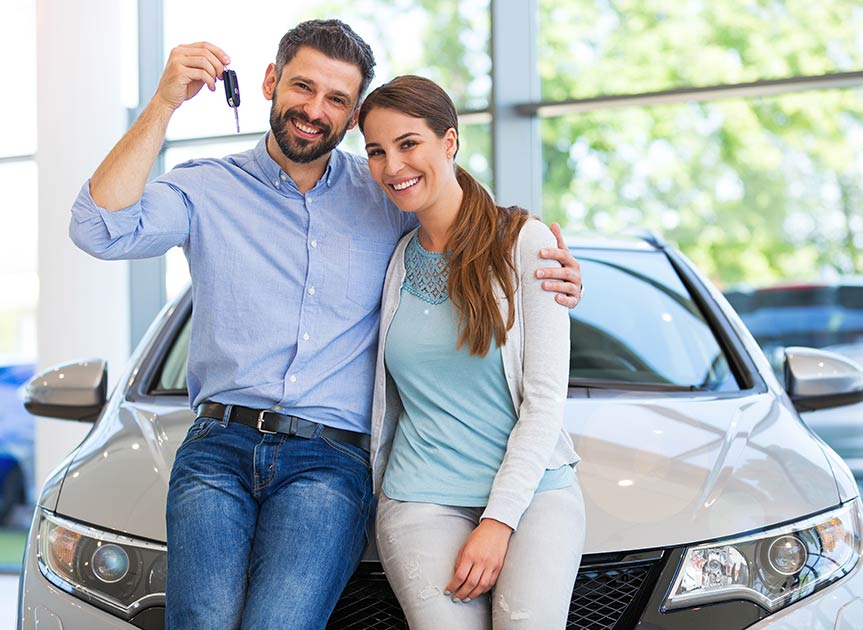 Finding a great car isn't hard. It's the financing that causes all the headaches. We are often asked if it's better to lease a car or finance it. Unfortunately, these terms are often used interchangeably, which only leads to confusion. Both involve a monthly payment, and both are good options depending on your needs.
Buying vs Leasing for New and Used Cars
Not sure what to do? Consider the following factors to help you decide which option would be best for you.
| | Buying | Leasing |
| --- | --- | --- |
| Ownership | When you sign an auto loan, you become the owner of your car at the end of your loan term. | A lease is essentially renting a car for a dedicated period of time, and must be given back to the dealer at the end of the lease. |
| Monthly Installments | Typically, auto loans come with higher monthly payments since you are required to pay off the entire purchase price as well as interest and other fees. | Car lease payments are usually lower due to you only paying off the depreciation of the vehicle, as well as other fees. |
| Up-Front Payments | Most auto finance lenders require you to provide a down payment, taxes, registration, and other fees upon purchase. | Lease companies usually ask you to provide the first month's payment, security deposit, taxes, registration, and possibly a down payment. |
| Condition of Car | You may put an unlimited amount of miles on your car and determine how your car is treated without any impact to your monthly payments. | You can only put as many miles on the car as your contact allows. Additionally, the car must be returned without serious damage to avoid large fees. |
| Future Value | You own the vehicle out-right once your car loan is paid off. Any value for cash or trade is yours. | The value of a leased vehicle belongs solely to the dealership. You will not own the car when the lease expires. |
Weigh the pros and cons of buying vs leasing before deciding which option best suits your lifestyle. Keep in mind that leasing allows you to drive a new car for a short period of time, while financing gets you on the road to owning a car.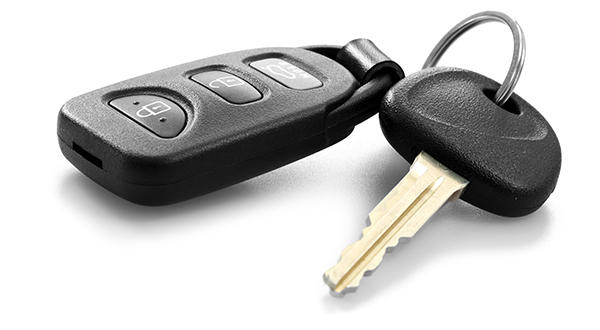 How Your Credit Score Affects Lending and Leasing
Your credit score is used to determine your interest rate and whether or not you will be approved for a loan or lease. 
While it is usually easy for someone with perfect credit to obtain a lease agreement on a vehicle, individuals with less than exceptional credit may find it difficult to find a leasing company willing to work with them. On the other hand, customers with poor credit can potentially obtain advantageous financing through dealers or lenders that have experience with bad credit situations. Financing is an option for those who meet the following criteria:
Resident of the United States or Canada

Proof of at least $1500 monthly income

Have a guaranteed fixed income or full employment

Proof of Residency, including a working phone number and recent utility bill

Able to purchase auto insurance
While these qualifications will help with lender financing, they will not help determine if you are eligible for a lease.
Easy to Use and get started
Let us help you begin rebuilding your credit today.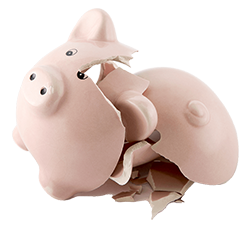 Need a Loan With No Money Down?
While it's possible to get a loan with no money down, it's not very common. Typically a buyer needs to have a very high credit score and a history of consistently completed, timely monthly car payments.
There may be dealers willing to finance a loan with no down payment, but you will  probably end up with a high interest rate and high monthly payments.
Making a down payment shows the lender that you are invested in your car purchase, and therefore less of a risk. A down payment also usually lowers your interest rate as well as your monthly payment. If at all possible, it's a better financial decision to make a down payment.