South Central Pennsylvania's Most Reliable Source for Bad Credit Loans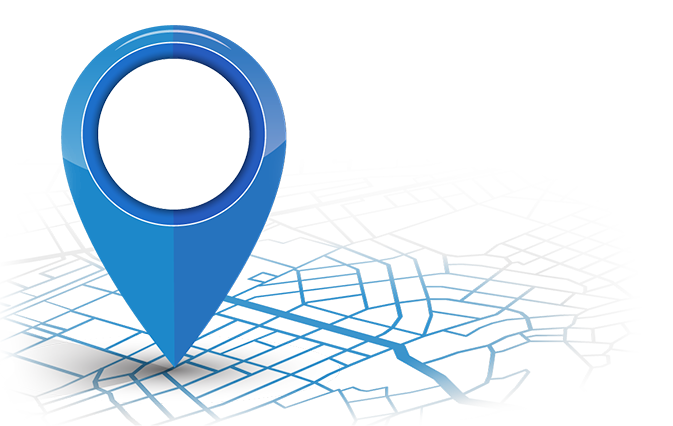 Many people don't know what bad credit dealers are and what they do.
Most financial and lending institutions prefer to work with customers with "prime credit". People who do not fall into this category find it very difficult to finance a car when they need it. To accommodate those with few financing options, many dealerships have begun offering in-house or third party lending to those with bad credit. Typically these loans come with higher rates to offset the risk, however, it provides an opportunity for people to finance a car who wouldn't have been able to otherwise.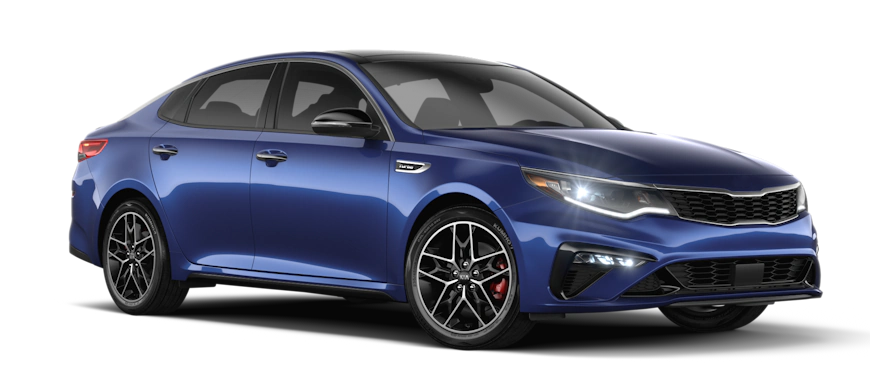 How Bad Credit Lending Works
The loan process is slightly different for each dealer. Depending on your credit situation, some dealers are more flexible than others with their financing – especially if a credit situation is particularly complicated. You might end up having to take time to rebuild your credit before applying for a loan.
That said, we have been doing bad credit car loans long enough to have experience with a plethora of complicated credit situations. We offer an array of programs that cater to different types of customers, and we stock inventory specifically geared for individuals who need a bad credit loan.
How We Can Help
We help you tackle your credit quirks and get you into the car you want with the financing you need; and you're treated with the respect you deserve throughout the entire process.
As you make timely payments on your new loan, those payments are reported to the credit bureaus who then increase your overall credit score. Rebuilding your credit can open doors for you to take advantage of better rates and more loan options next time you are ready to purchase a car.
If you are ready to start down the road to better credit, complete our online loan request form now.